ABOUT THE CONFERENCE 
The New Jersey Distance Education Affinity Group is proud to present its second year of the annual Distance Education Conference. The conference showcases technological innovation, research, and practical and effective pedagogical practices for a variety of distance education modalities, such as fully online, hybrid/blended, concurrent/blended synchronous, remote, and hyflex.  
The following tracks for this year's conference will examine:
Leadership & Innovation


Creativity in Teaching & Learning


Diversity, Equity, & Inclusion
   KEYNOTE SPEAKERs
Bryan Alexander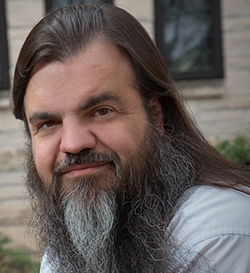 Bryan Alexander is an award–winning, internationally known futurist, researcher, writer, speaker, consultant, and teacher, working in the field of higher education's future. MORE
---
Carmen E. Macharaschwili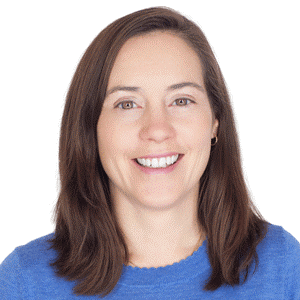 Carmen E. Macharaschwili, Ph.D., is an Academic Strategist at the Association of College and University Educators. Macharaschwili is a certified teacher, administrator, and educational consultant. MORE
New FOR 2024!
Pre-Conference Seminar (TBD)


New sponsor format coming soon!


Closing cocktail reception


Online Faculty and Distance Education Staff Awards
Conference SPONSORS
The Distance Education Conference is only possible with the valuable support of our sponsors.