Global Opportunities (GO!) Conference 2019
Friday, March 29th, 2019
8:00 AM - 2:00 PM
Hosted at Mercer County Community College
---
Featured Speakers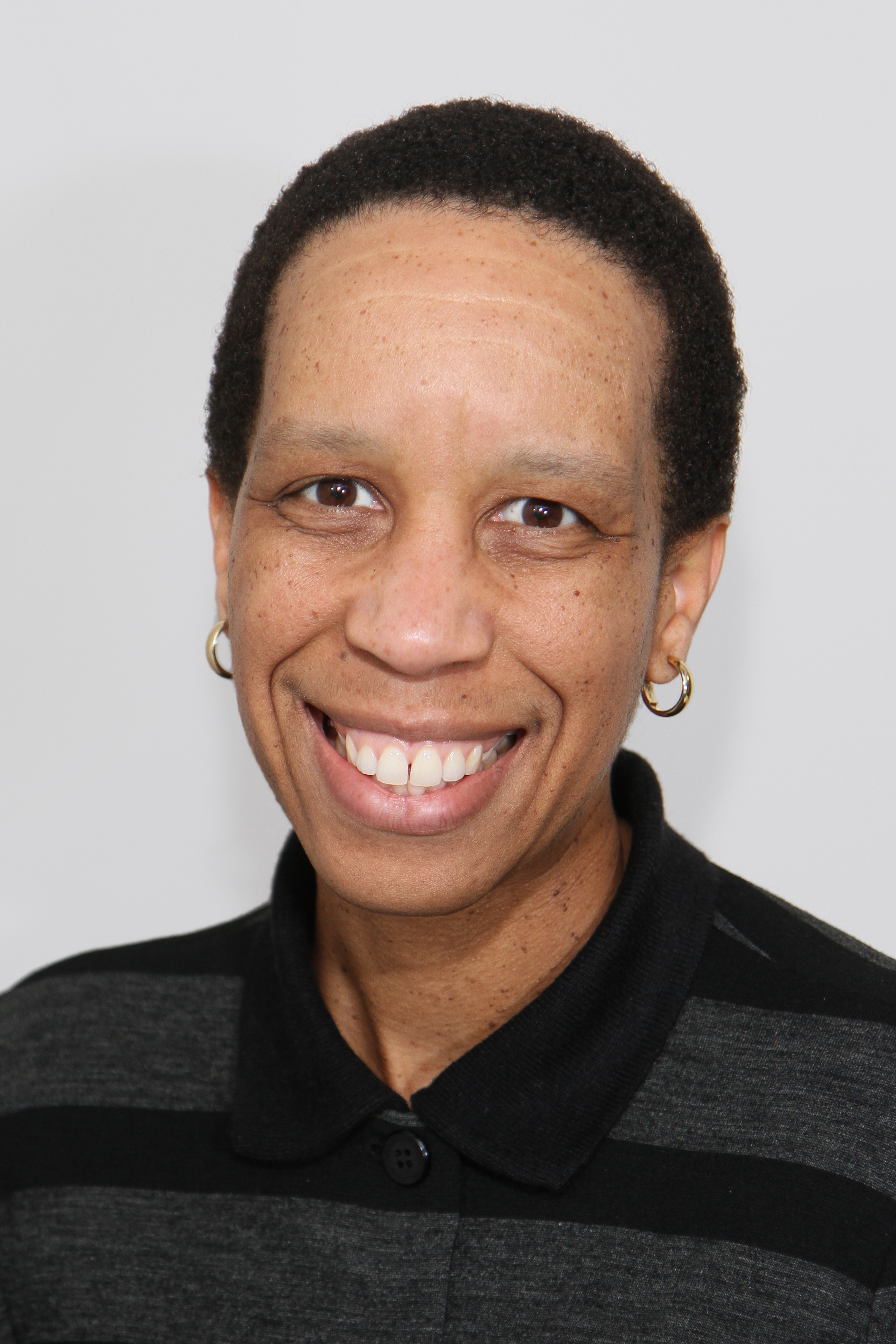 Janice Thomas, Ph.D.
Director, International Education Center, Brookdale Community College
Dr. Janice M. Thomas has served as director of the International Education Center at Brookdale Community College since August 2007. Her responsibilities include directing the college's internationalization efforts through promoting study abroad, international student services and curriculum integration initiatives. Prior to joining Brookdale, she worked at the University of New Orleans (UNO) where she served as director of the Office of International Students and Scholars. She received a bachelor's degree in psychology from Moravian College in Bethlehem, Pennsylvania, a master's degree in Educational Policy and Leadership from The Ohio State University and the Ph.D. in Educational Administration from UNO.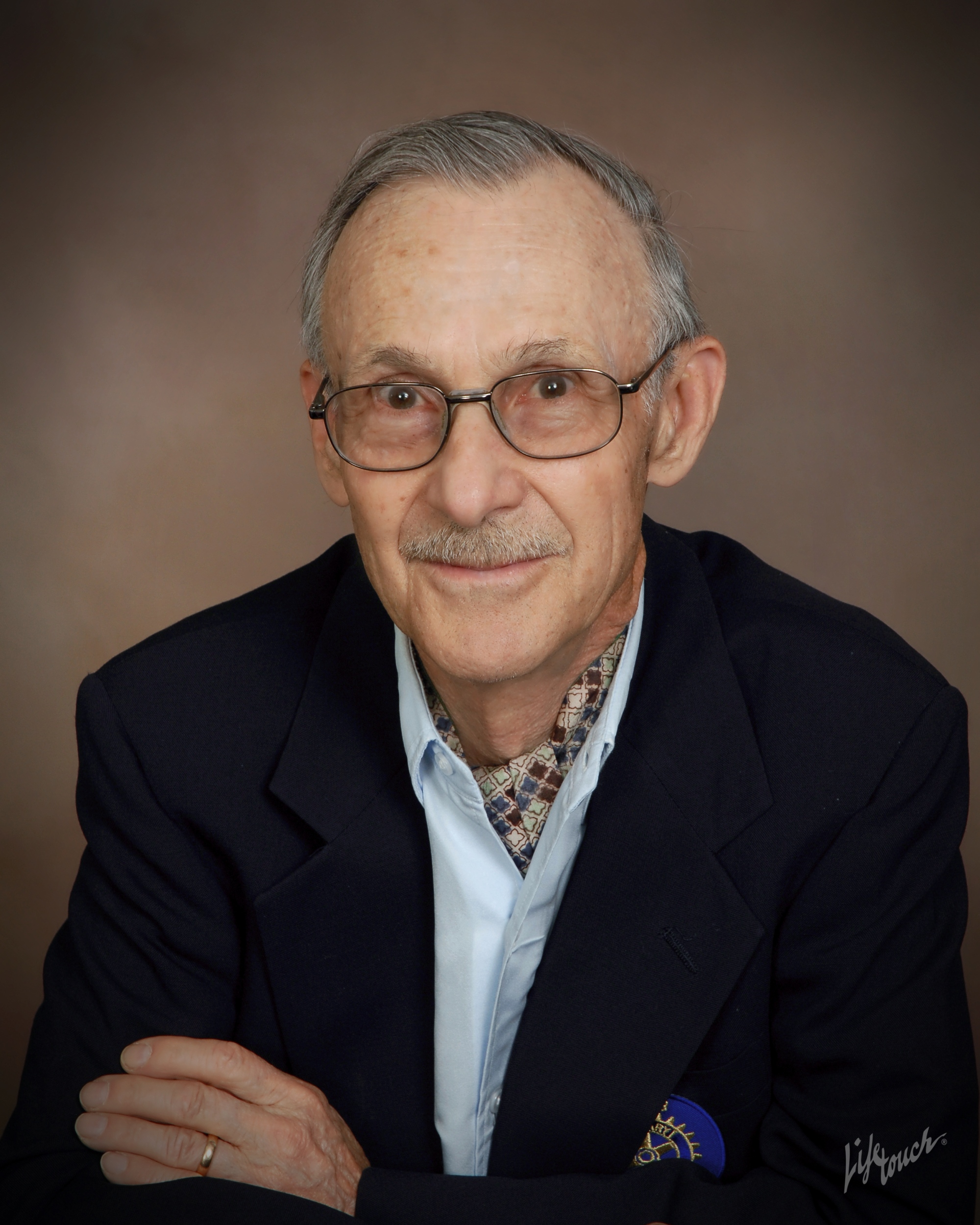 Kenneth D. Weiss
Writer/Consultant
Kenneth D. Weiss is a writer, consultant and expert witness in marketing and international trade. He has assisted importers and exporters of many products and has special expertise in foods and beverages. His work includes market research and information, helping clients comply with U.S. regulations, and connecting then with potential business partners.