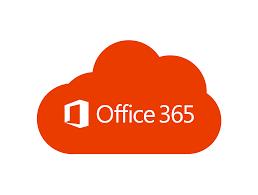 Office 365 refers to subscription plans that include access to Office applications plus other productivity services that are enabled over the Internet (cloud services), such as Lync web conferencing and Exchange Online hosted email for business, and additional online storage with OneDrive and Skype world minutes for home." All MCCC employees can access Office products such as Microsoft Word, Excel, and PowerPoint from any internet-connected device by logging in to their Office365 accounts at https://www.office.com. The username is the user's MCCC email address. Documents are saved by default to the logged-in user's OneDrive. Here is more information from Microsoft Support about using Word, Excel, and PowerPoint in Office365: https://support.office.com/en-us/office-training-center.
If you have trouble, Please contact the ITS Help Desk with any issues at tech-help@mccc.edu or by calling x4357 on campus or 609-570-3300.
To view the latest service update visit https://portal.office.com/servicestatus.
OneDrive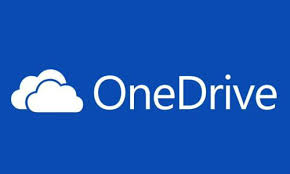 To all the owners of a Microsoft Office 365 account (you), OneDrive offers users a simple way to store, sync and share various types of files, with other people and devices on the internet.
OneDrive is already installed on your machine (part of the Office 365 bundle Mercer deployed) and is being used now on your computer and is already setup. Every time you save a file to the computer it is saved to your OneDrive folder and synced to the cloud. You already have the ability to retrieve your files remotely when you sign into your Office 365 account (link on the portal).
If you need some help getting started with this tool I have included a video https://youtu.be/hkf1p1Y6rFQ - Beginner's Guide to OneDrive for Windows.
OneDrive and Collaborate video  (video 52:21) - Mercer Online overview of the Ondrive and Collaborate tools.
OneDrive Quick Start Guide (.ppt).